**NOTE – We are NOT a store-front business. We are an ONLINE provider of firearms, and accessories for firearms, hunting and sport shooting.
Our Sale continues!
Up to 15% off the regular prices of most categories of items with even deeper discounts on items marked as On Sale. Sign up for our mailing list to be alerted to new product and sale pricing updates.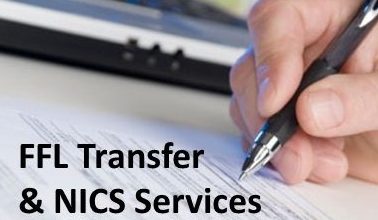 Barry Paul Manno – FFL, LLC
172 North Zoranne Drive
Farmingdale, New York  11735
1-516-473-9647
Sales@MannoFirearms.com
Welcome to the Manno Firearms website.
We're here to help you make an informed buying decision and to make your firearm and accessory purchase simple, safe and quick.  We'll order what you need at competitive prices while offering fast access to some great riffles and shotguns in our stock.
Our catalogue gives you access to a wide range of firearms and accessories.  We can drop ship you most items however firearms and serialized firearm parts must ship through an FLF/Dealer of your choice.    We will work with whatever FFL/Dealer you select and make the process easy.  
Our online storefront is now available 24 x 7!  
All in stock items are ready for shipment to you if not a firearm, or to an FFL specified during checkout for firearms from our warehouse.
Firearms marked as On Hand are also available for  immediate shipment to FFLs.
Other items marked as On Hand are also available for immediate shipment direct to you.
The item description should indicate it's status.
Thanks for visiting.
*Note, we're not a storefront.
– Online 24×7 Shopping
– No pistol or revolver sales or transfers
– No sales or transfers of ammunition. 
In the market for a new firearm? Hate waiting months while your rifle, or shotgun is ordered? Me too… That's why we have some 'high demand – but hard to get' firearms in stock ready to ship! Buy it now, get it now.
Feel secure on our site! MannoFirearms.com uses SSL
*Note – Know your local laws. Some states or cities prohibit certain firearms, firearm accessories, and knives. Be informed and know your local laws before you buy. Stay safe, stay legal!